Exhibitions and other arty events
History of Art Graduate Research Seminars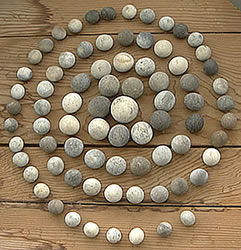 New Hall Art Collection @ Murray Edwards College
Williams Art Gallery
T
his is just a selection!
Find more 'what's on' resources
on my pinterest boards
.
Some Cambridgeshire artists I like
Melanie Max
Radha Mall
Margaret Schofield
Angela Mellor
Ulyana Gumeniuk
Clare Maria Wood
I hope you find these useful and inspiring!
Is there any other link you'd like to share?