What art to see in Cambridge this month: My picks
Organised in memory of the Great East Japan earthquake, tsunami and nuclear disaster of 2011.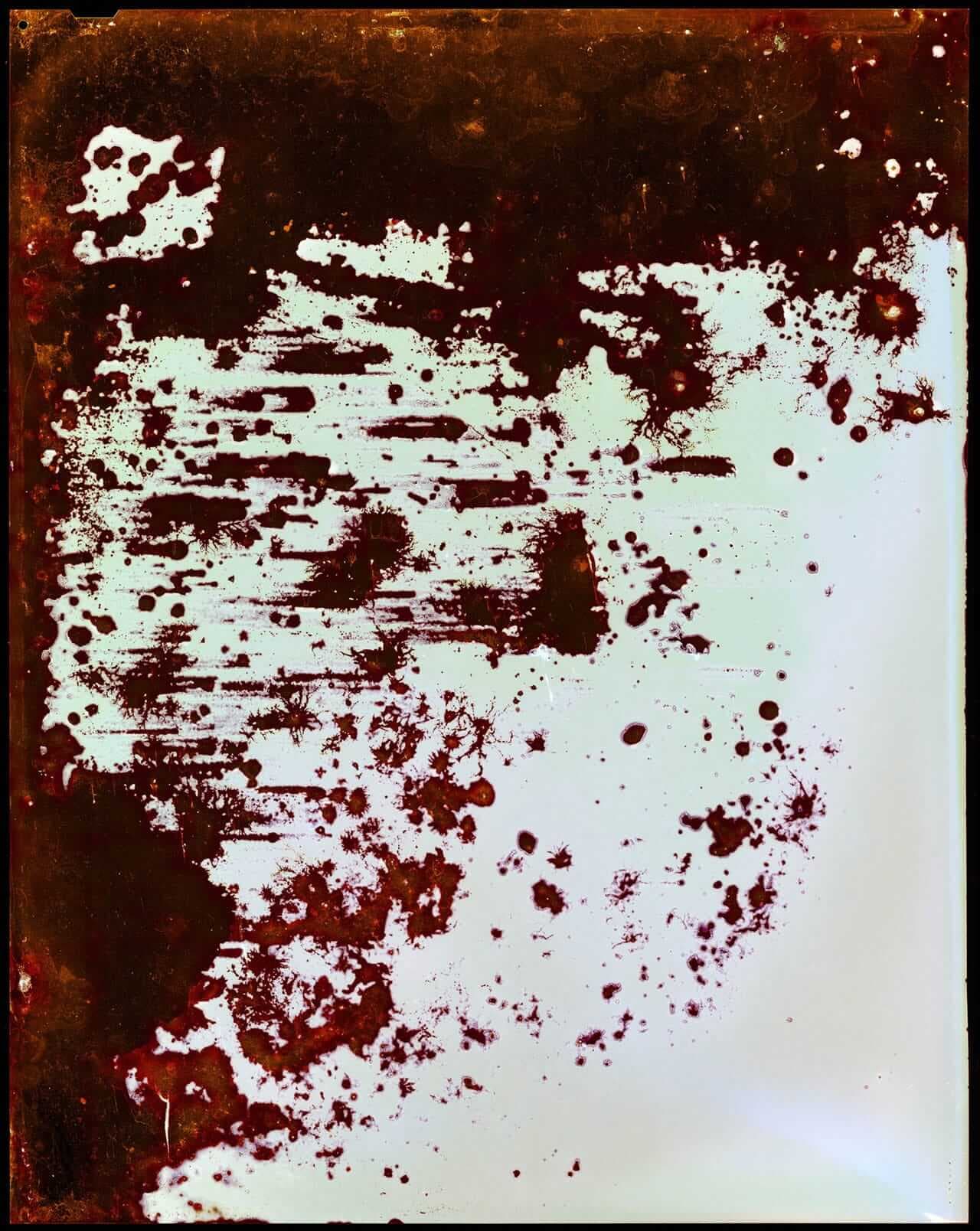 This one hits home hard for me as my mother before she got dementia was a fantastic potter and greatly inspired by Lucie Rie.
Radium Dreams. The New Hall Women's Art Collection, Murray Edwards College. Mon-Sun 10-6. Free. Ends 3 Sept. 2023.
A collaboration of poet Sue Hubbard and artist Eileen Cooper RA, inspired by Nobel laureate Marie Curie.
Cambridge School of Art, Fine Art Degree Show. 17/18 June 2023. 5pm. Anglia Ruskin University, Mackenzie Road entrance. Free.
March 2023, Cambridge, Cambridgeshire